Welcome our new League of Legends Team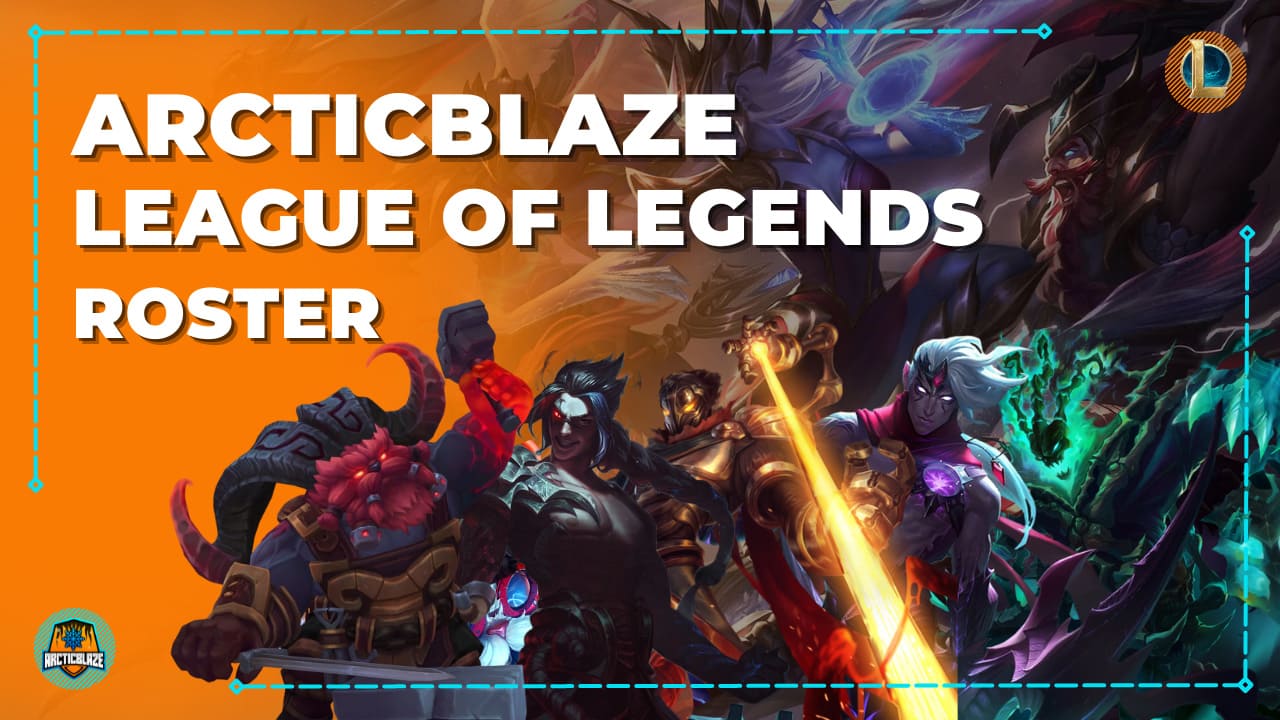 Our new League of Legends Team
After we presented our CS:GO team last year, this year it's League of Legends' turn. We have scouted a lot in the past weeks and months. We would like to introduce you to our upcoming League of Legends team. It is the first League of Legends team from ArcticBlaze. You can find out more about the team, the players and our goals in League of Legends in this post.
The League of Legends Roster
Our League of Legends team consists of a core of 5 players. Furthermore, we have a coach, a manager and substitutes if a player is not available. Here is a list of the players:
Top: Duelist
Jungle: Low
Mid: Ragna
ADC: Xomes
Support: Polycephalum
Coach: Klust
Manager: xSarana
The team is not a complete new start. The players have known each other for a long time and have been playing together in tournaments for several months. We have recognised the potential and motivation of the players. With this move we want to support the players and let them play under our organisation. After the team made it to Div 5 in Prime League in Spring Split 2023, we warmly welcomed them to ArcticBlaze.
ArcticBlaze in Prime League
ArcticBlaze will play in Prime League from the 2023 Summer Split. The split will start at the end of May. Each split consists of 7 match days. We will cast the game days on Twitch and then upload them to YouTube.
In the future, other League of Legends teams may be added to ArcticBlaze, which will also participate in Prime League, but in a lower division.