Our first CS:GO Team & Tournament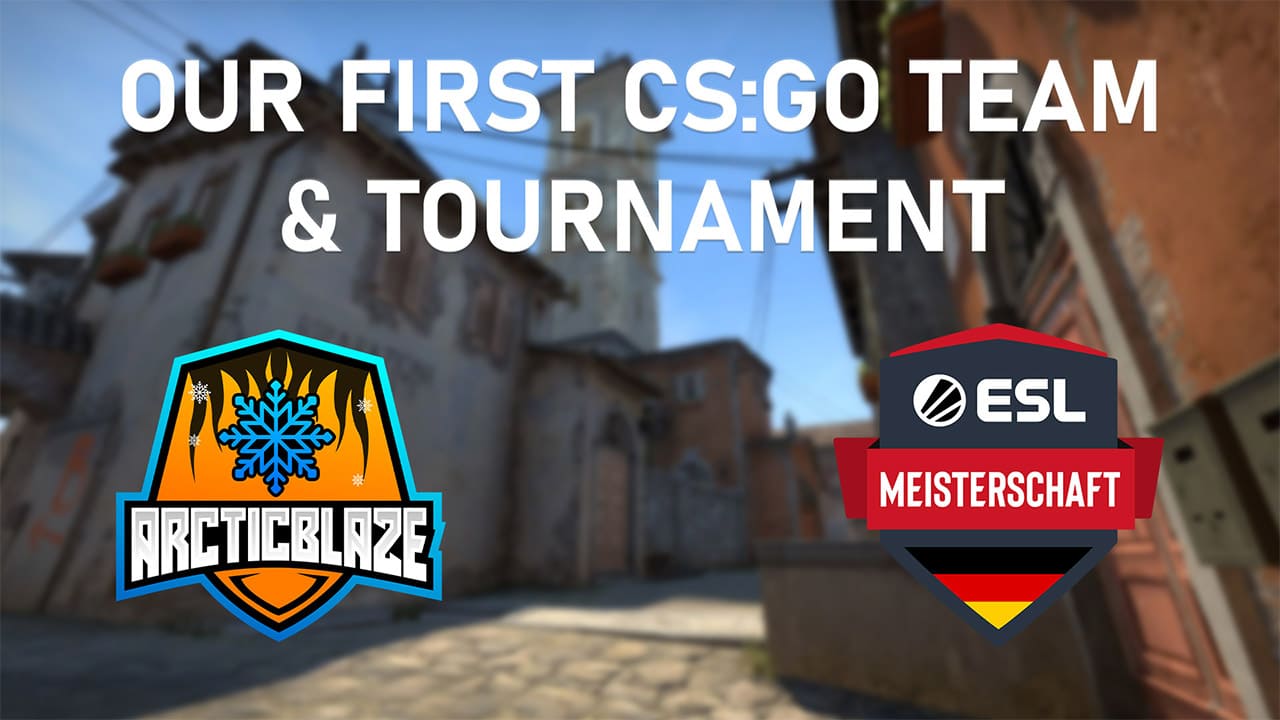 We haven't talked much about it yet, but now we can proudly say that we have our first CS:GO team. In this post you will learn some interesting information about the first ArcticBlaze CS:GO team, and what kind of tournament we are participating in.
Currently we have 5 – 8 players who join our CS:GO team. The idea is that we have a core of 3 – 4 players and the remaining players are filled, depending on the time of the players and the maps, tactics, etc.. Here is a listing of the first roster:
-Granini-
zProjectDelta
NAT
b1sh
Tradonix
SirMRay
Fabiox
Haton
We have been playing together a lot over the past few months to improve our team chemistry and skill. Our goal was to participate in a certain well-known tournament in Germany. The 99damage league.
Our first CS:GO Tournament
The 99damage league started on 06.08.2022 with a pre-season cup. There we made our first experiences against other teams. Due to our limited experience, we were eliminated directly in the first round, against team SHEPHERD.
However, this does not mean that this tournament is over for our CS:GO team. We simply start in a worse league. The 99damage league will go over the entire autumn. There we will try to get the first place in our group to move up a league.
As already mentioned, we had the first game against team SHEPHERD. This took place on the map Inferno. In fact, we found that it was a venerable team that we were up against.
At the beginning we had a very difficult start, we could have won the pistol round, but we just didn't manage it. After a few rounds, at first sight, it didn't look very good for us. ArcticBlaze was 2:7 behind. However, our motivation was high and we did not want to give up so easily. Through good coordination and concentration we found the right plays and it was 7:8 for team SHEPHERD after the first half. In fact, we were very proud of our performance in the first half. 
However, the second half on the CT side was a bit difficult. We didn't know how to react to certain situations. after a tough game the score was 10:16 for team SHEPHERD and we were eliminated.
However, here is a video that summarizes a few parts of the game:
Here is the score at the end of the game: 
All in all, we are very motivated. We had a lot of fun in the game despite the loss. We know where our mistakes are and we are already working on them. We are looking forward to the whole season and we will definitely finish in a good place in our group.
We will make more news about the ArcticBlaze CS:GO team and the tournament as time goes on, which you can find here.