We Are ArcticBlaze

ArcticBlaze is a gaming community and a E-Sports organisation
We want to give many players from different games a place where they can have fun and meet new people.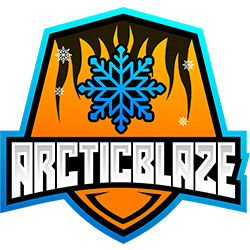 About ArcticBlaze
With a lot of features we make it possible for the ArcticBlaze community to have a place where you can get to know new players and games.
This is our homepage.
GAME ARTICLES
On our website you will find many articles based on different games and topics. You will also find information about our projects and servers.
GIVEAWAYS
We regularly offer our community giveaways on our servers and social media sites. So if you also want to win something, then always be up to date.
Get a better gaming experience!
ArcticBlaze is creating a lot of articles which give the information in games or show you how you can get better, which give the information in games or show you how you can get better.
Don't Starve Together Skin Drops
Don't Starve Together offers a lot of different skins. Skins are only responsible for customizing your character and your items. […]
Best CSGO Training Config
We have created the best CSGO training config which you can easily work out new tactics with your friends or by your own. […]
Free Game List
Here you can find our free game list. Here are listed a lot of different games from different launchers that acctualy cost money. […]
Ranking & Reward System
We offers a ranking system from level 1 to 100. Every few levels you unlock a new feature, be it a Teamspeak Tag or a badge. Can you reach level 100?
Music Channels & Music Bots
Our Teamspeak offers a lot of different music bots and music channels. If you don't want to talk with you friends, feel free to listen to some music.
Free Private Channels
On our Teamspeak you can create your own channel with the auto-channel-creator. Or if you want a permanent channel then feel free to ask a staff member.
Set Groups by Yourself
You can set yourself some game groups by joining in the right channel or by adding them on our stats website.
Teamspeak Stats
With the Internet spreading linke wildfire and reaching every part of our daily life, more and more traffic is directed to websites in search for information.
Nationalities
Online time of all user
The People Behind ArcticBlaze
Lots of people work for ArcticBlaze for a lot of different things. Here are some lists of exactly these people.
Be it E-Sport teams, content creators or the staff team.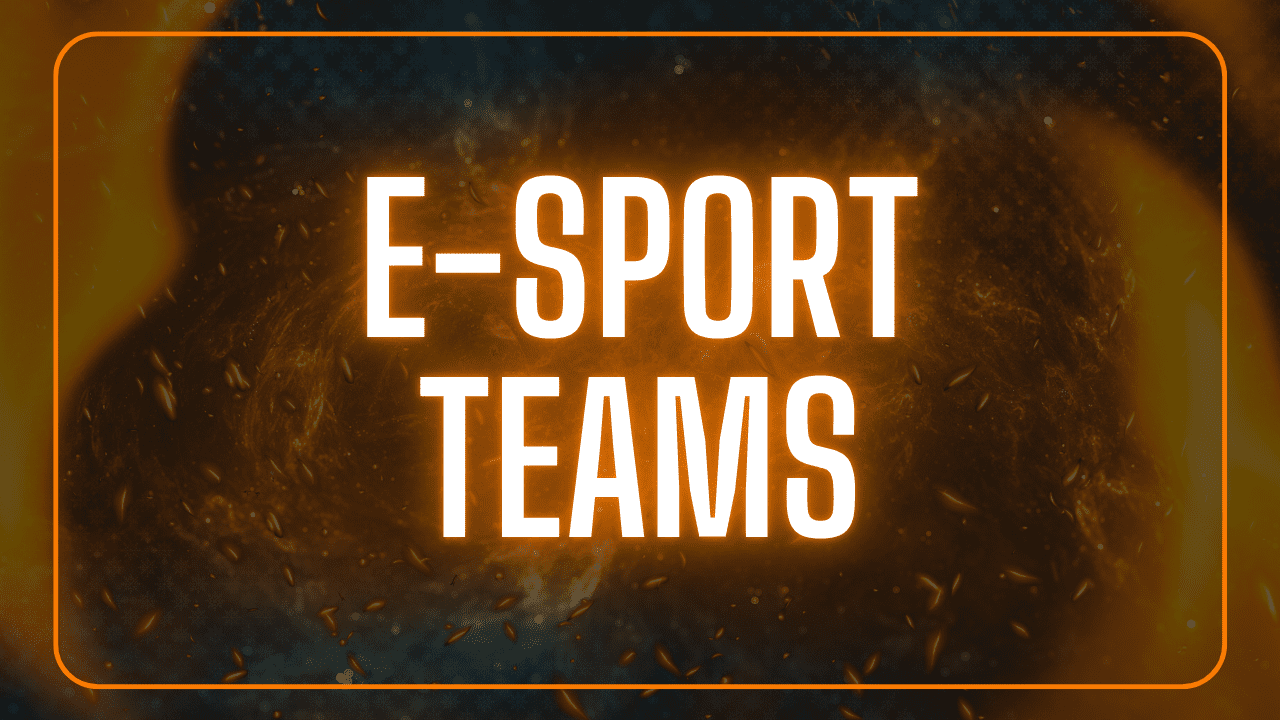 eSports Team List

ArcticBlaze is represented in some games in the area of esports. We want to expand and promote this more and more over time.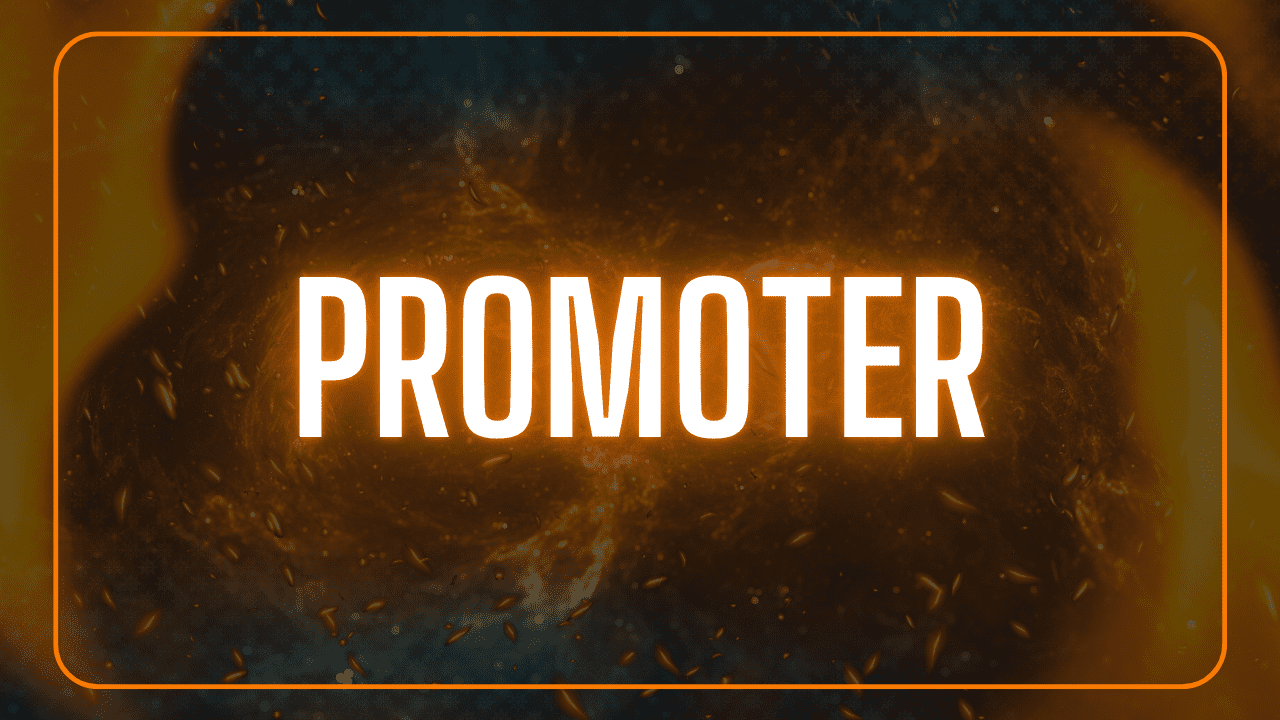 Promoter List
Promoters are like content creators, YouTubers or streamers. Each of our social media partners is listed here.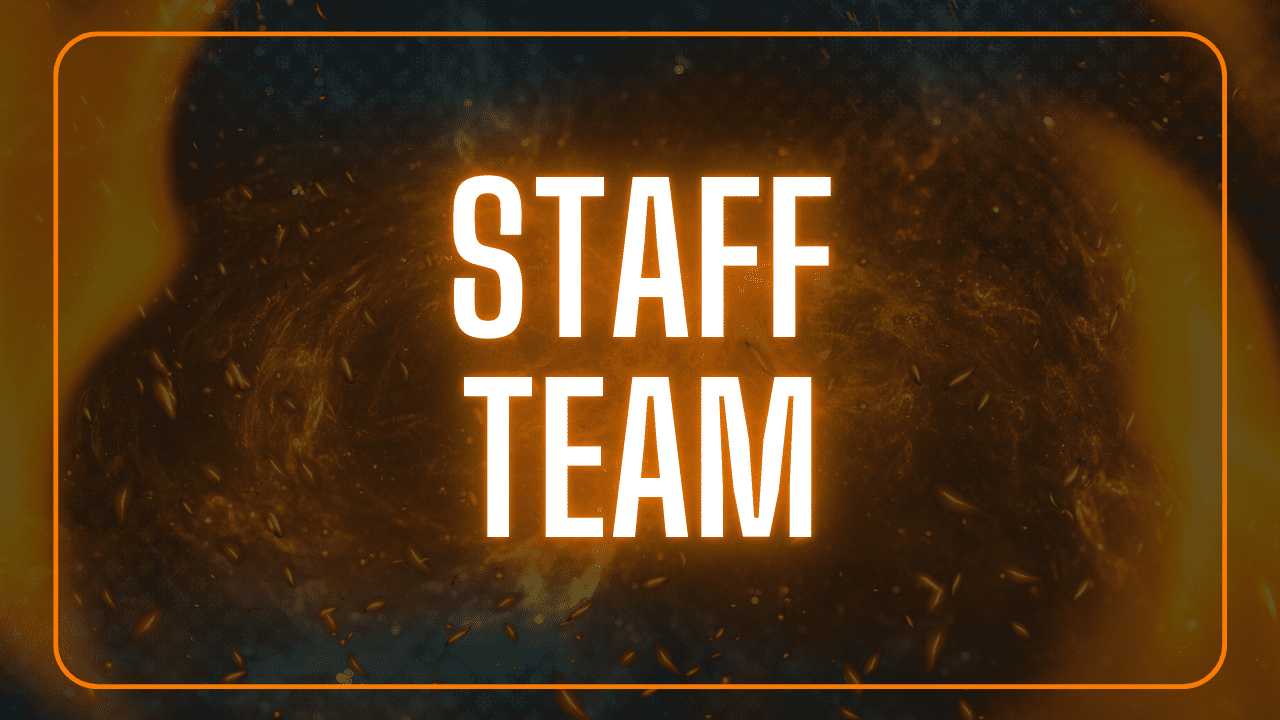 Staff Team List
The core of ArcticBlaze is the staff team. Here you can find a few people who are passionately working on this project.
Latest Posts
Stay always be up to date with ArcticBlaze. Here you can find posts about us, the gaming world or future news.