ArcticBlaze now on Clash Of Clans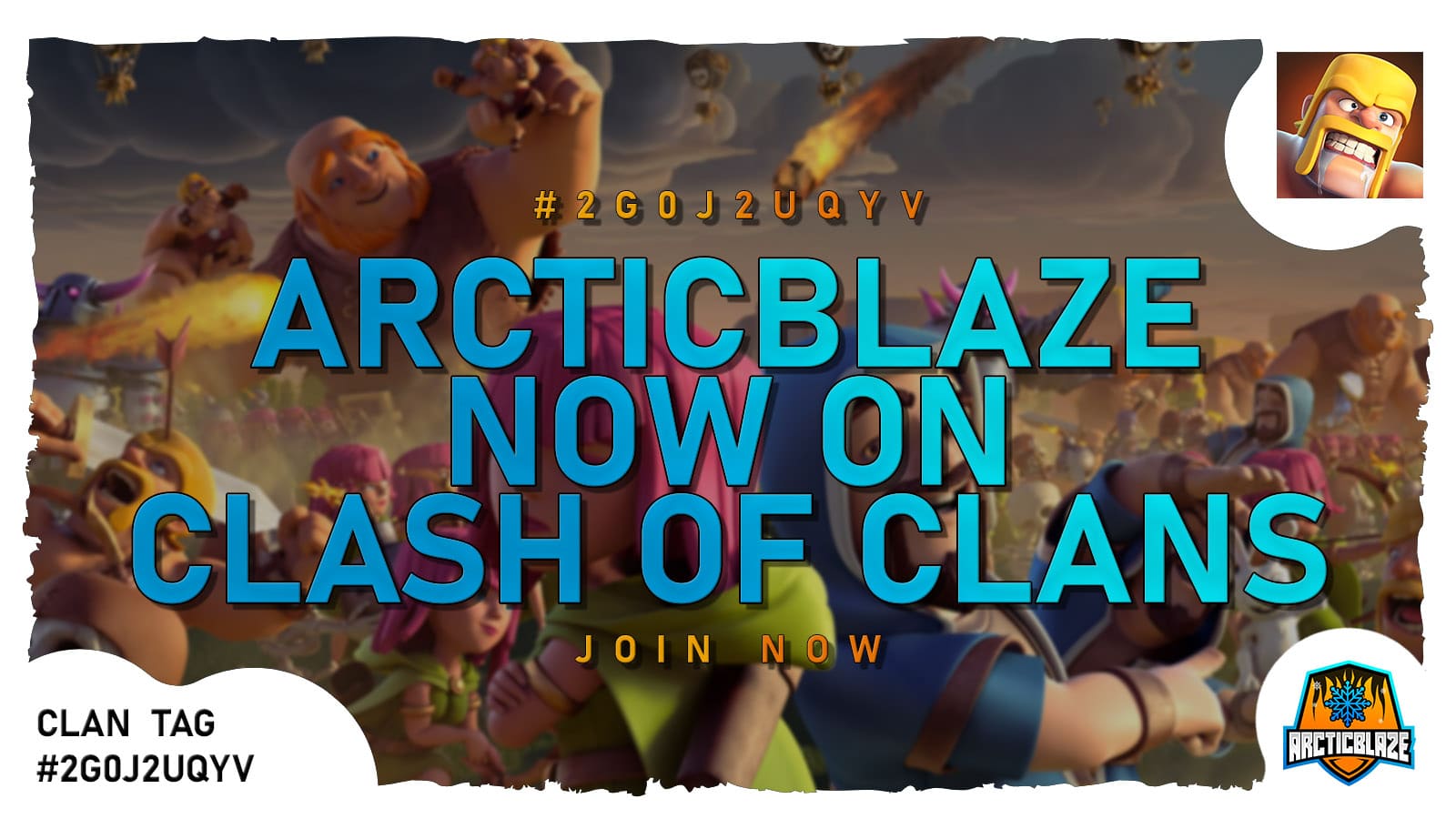 ArcticBlaze now on Clash Of Clans
ArcticBlaze has a Clash of Clans clan! Well, actually we have had the clan since mid 2022, but we never really announced it. This is an announcement for the ArcticBlaze Clash of Clans clan with useful information.
As long as we still have places available, you can join at any time. As long as the requirements are met in Clash of Clans. We don't want to mention this here because we may change it more often in the future.
You can find the our Clan with this code: #2G0J2UQYV
What our clan offers:
Active donations
A friendly atmosphere
Clan wars
A lot of fun
Clan games
Clan capital raids
Clan league games
ArcticBlaze is represented on many more games on the PC or mobile. On the ArcticBlaze community list, you will find all our communities, clans or guilds.
ArcticBlaze also has a Clash Royale clan.